Whitefish Bay High School
Class Of 1971
50th Reunion Survey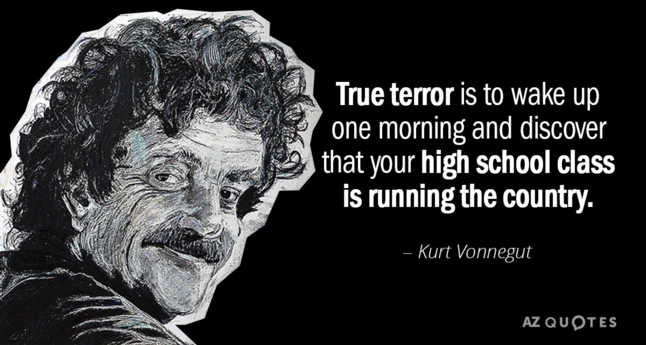 Hi All,
Here's hoping everyone is staying healthy!
Our 50th HS graduation anniversary is coming up next year. Hard to believe and I wonder if it is getting too late to start a career?
We thought it would be prudent to do some early planning as a lot of events this year are likely to be delayed to next year thereby increasing demand for venues. Hopefully, we will be back to some form of 'normal' by then.
Accordingly, please take a minute to fill out this survey. There are only a few questions asking about who plans to come, when to hold the reunion, desire for grade school and high school tours, etc. Overall results will be available for all to see on the website.
Cheers,
John Holmes
You must be a member to submit this survey. If you are a member please log in first. You can't submit this form until you've logged in.
* Answer Required

1)
* How likely are you to attend the 50th reunion?



| | |
| --- | --- |
| | Definitely will not attend. |
2)
* How likely are you to bring a guest to the 50th reunion?



| | |
| --- | --- |
| | Definitely will bring a guest. |

| | |
| --- | --- |
| | Unlikely to bring a guest. |

| | |
| --- | --- |
| | Definitely will not bring a guest. |
| | |
| --- | --- |
| 3) | * Would you prefer to have the reunion in July, August or September? |
4)
* If a tour of the WFB HS building was made available, how likely would you be to attend the tour?



| | |
| --- | --- |
| | Definitely will not attend. |
5)
* If a tour of your grade school building was made available, how likely would you be to attend the tour?



| | |
| --- | --- |
| | Definitely will not attend. |
| | |
| --- | --- |
| 6) | Please identify any other event(s) you think would be fun to schedule during the reunion and whether you would be willing to organize the event? |